It's been a while since my last trip to the Philippines, and it took me ages to recover from what I call a "holiday hangover" -- that phase where you keep reminiscing about your vacation that it takes a long time for you to move on. Yep, that feeling, and I don't like it sometimes.
One of the unforgettable things I've done while I was there was to finally see the whale sharks. These gentle giants can be spotted in Oslob, a southern town in Cebu about 3-4 hour drive away from the city. Like many of my travels, this adventure was organized out of impulse.
Tatay
(dad) offered to drive us there, so we left the city the next day at agonizingly 3 in the morning! Glad we started our trip early as the place gets really packed.
After being briefed about the whale sharks, and things we need to abide while out in the sea, they later provided us with life jackets / snorkeling gears, boarded on a bangka (small paddle boat), and the boatmen paddled our way towards the whale sharks not too far away from the shore. If you are not a confident swimmer like me, let one of the boatmen take the photos for you. Our guide took some amazing shots, and even choreographed us when to go underwater so he can include us in the video.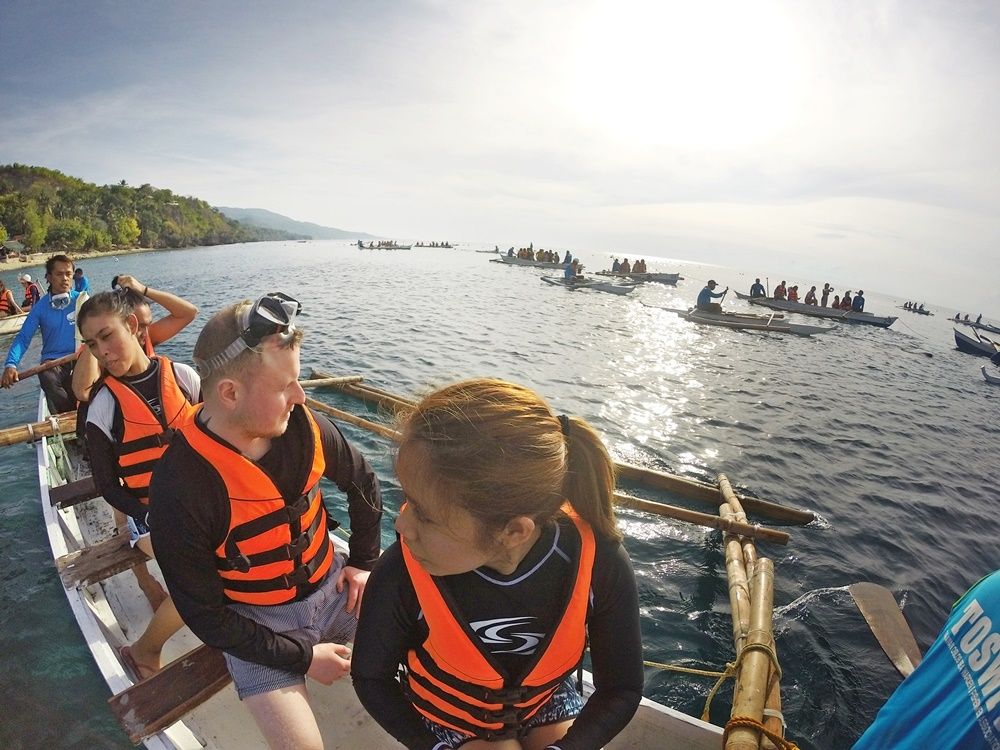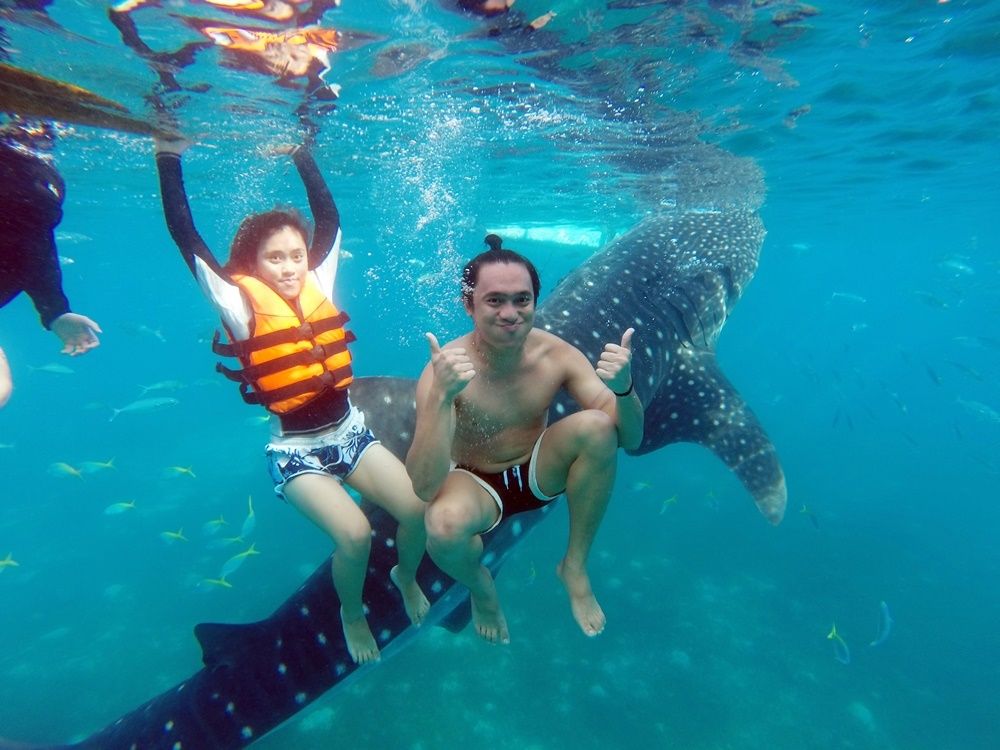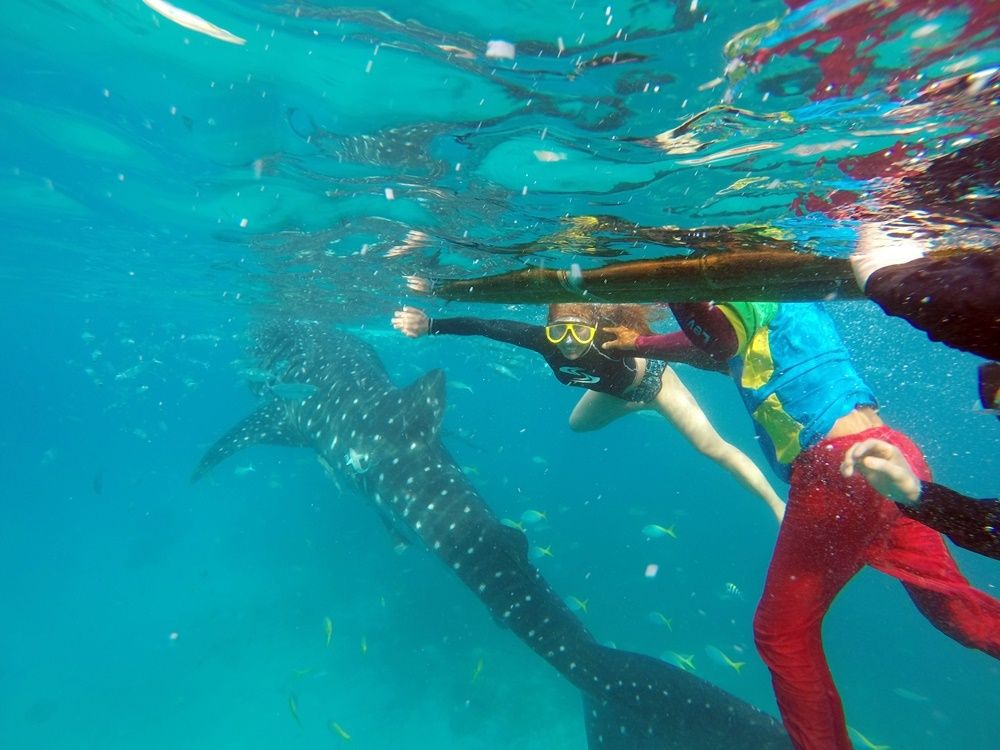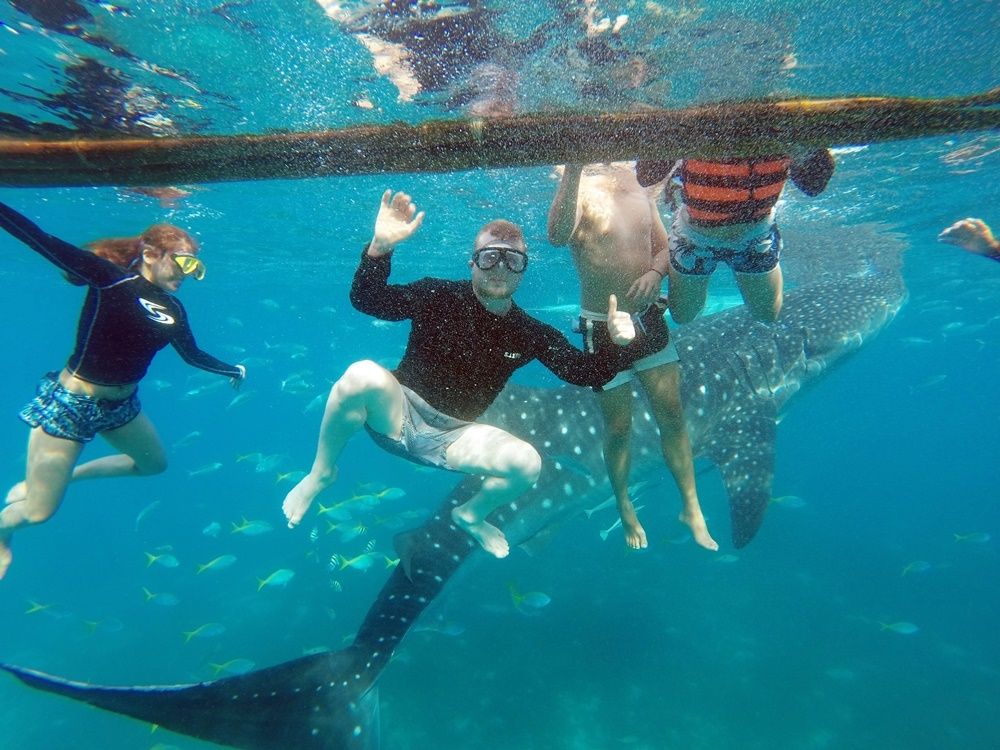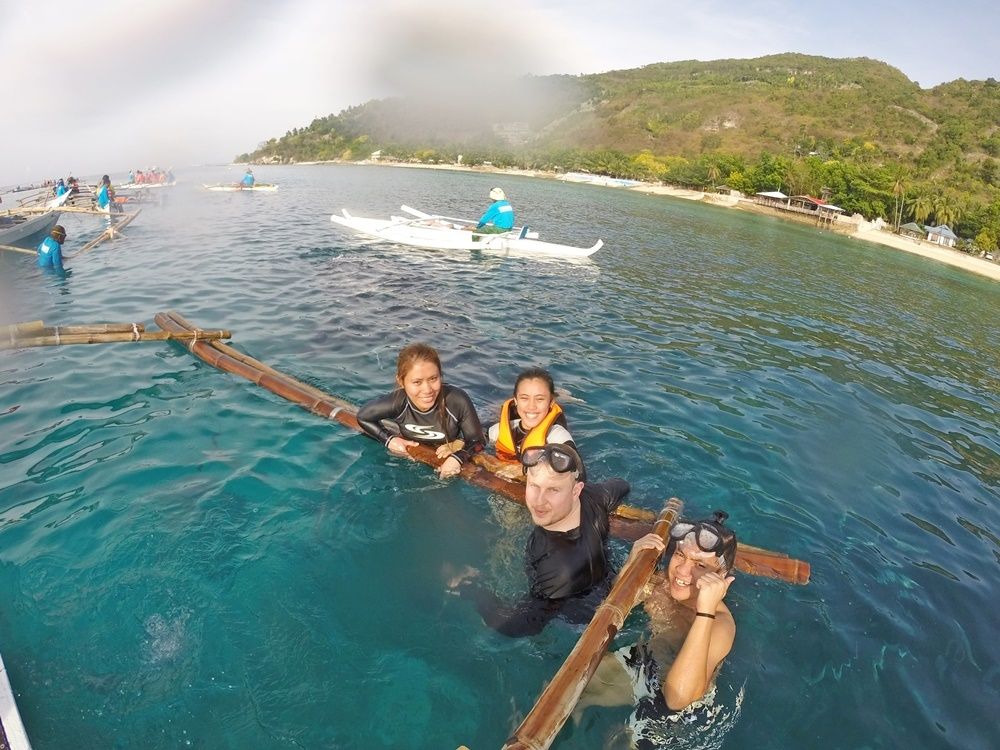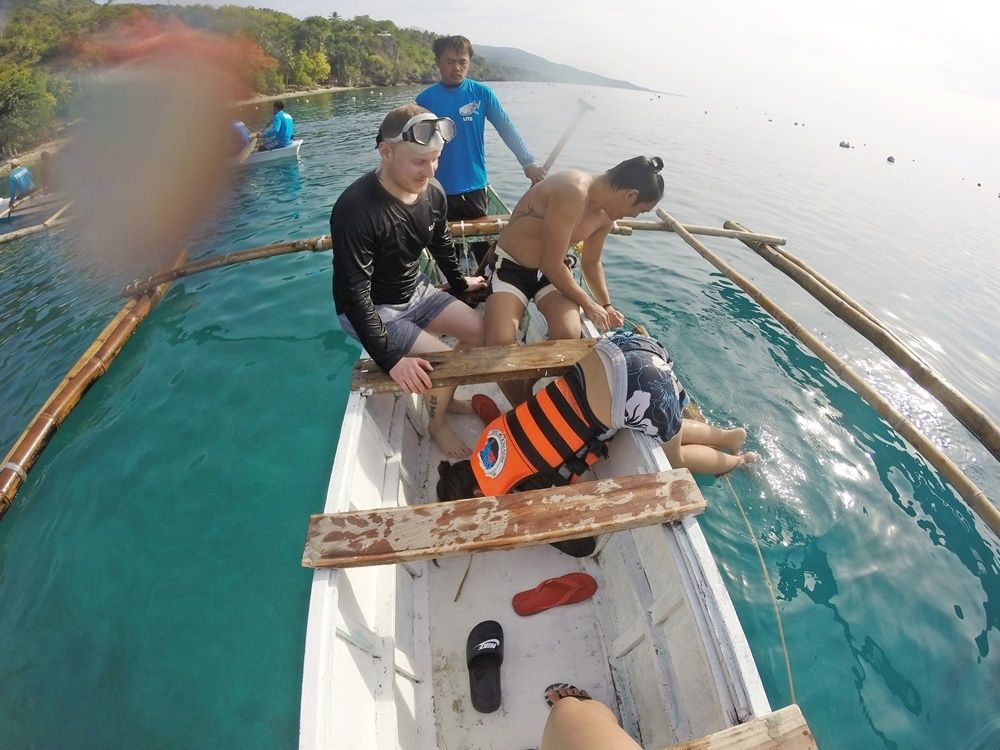 The whole whale shark encounter only takes 30 minutes, but mind you, it can be really tiring. After having lunch at the nearby
carinderia
, we decided to stop by Tumalog Falls as it is still early to head back home. Trekking to the falls is not too bad, but can be exhausting uphill. There are always
habal-habal
(motorcycle taxi) if you are too tired to walk back.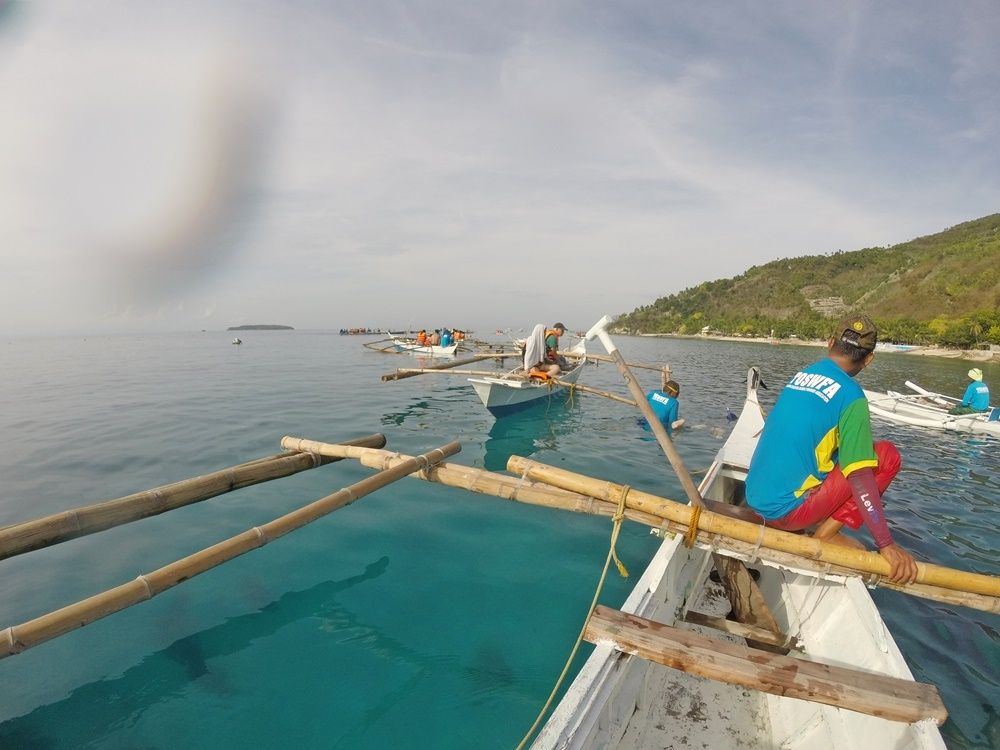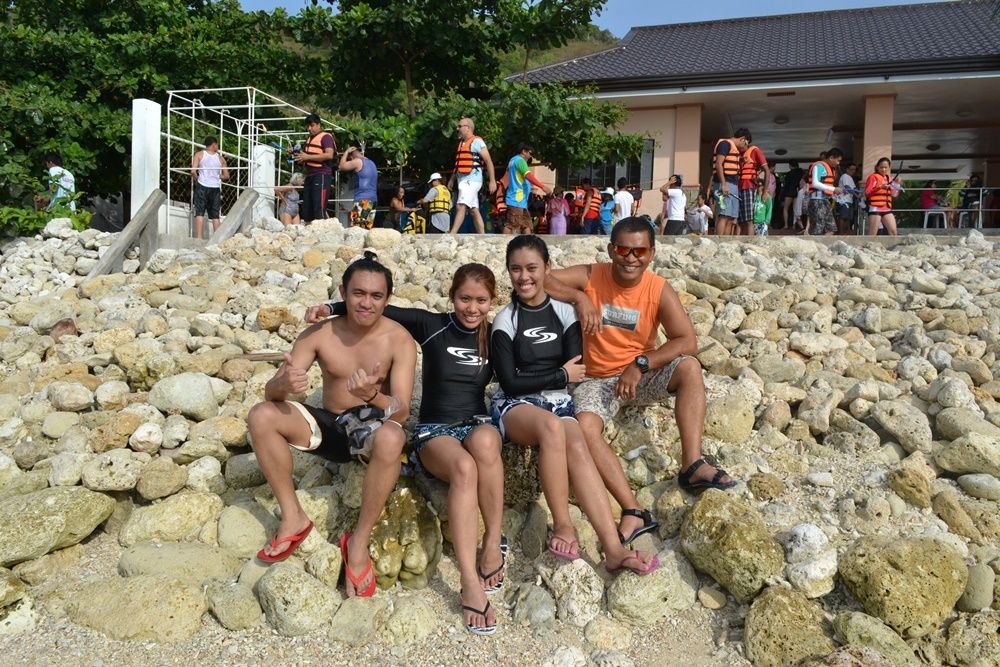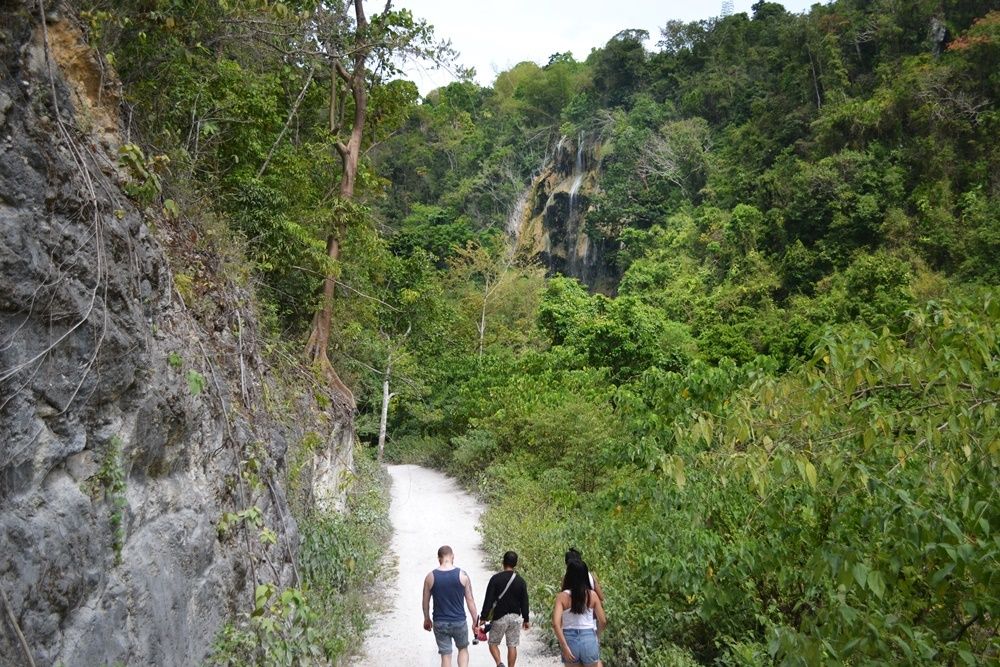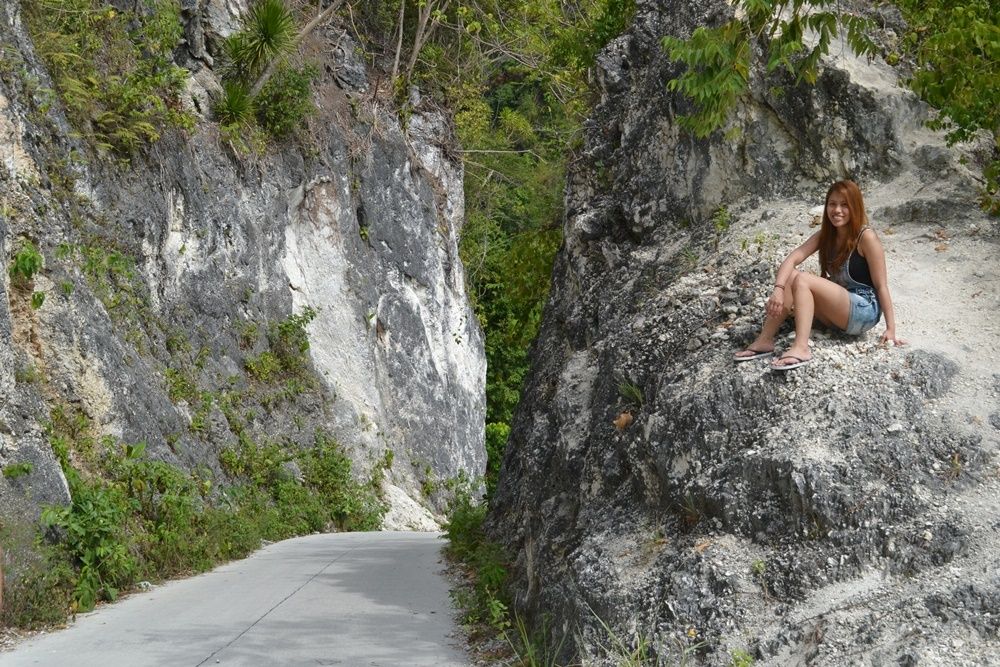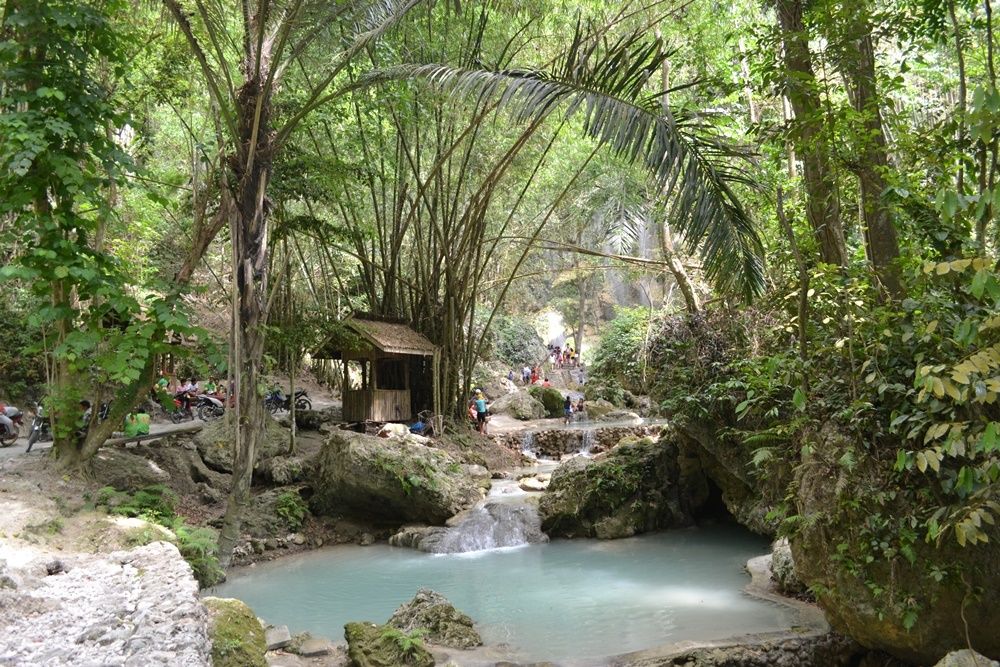 Swimming with whale sharks --- check! That's another thing ticked off my bucket list. Can't wait to move on to the next one.