I don't want another day pass regretting why I didn't try hard enough to reach my goals. So in an attempt to keep my life on track, I decided to make myself a mandatory checklist of what I wanted to accomplish this year. It will also serve as a reminder to get my bum off the couch and start working on achieving them. Since I was a bit late on this blog, maybe I should start my 'to do' list with improving on that (and I'm pretty sure my list will grow as the year progress). Let's see how it goes.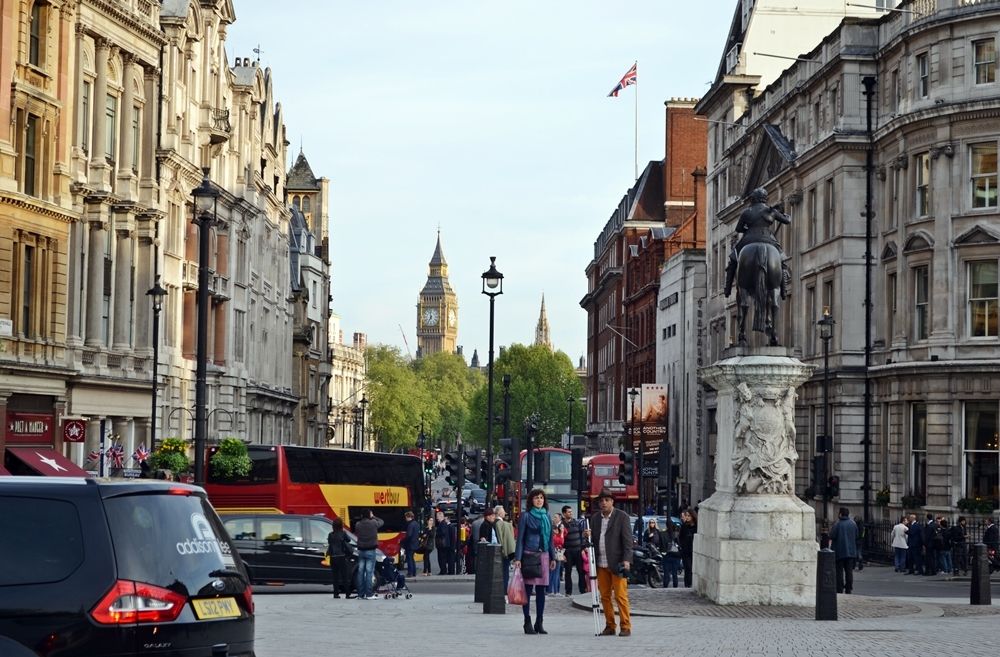 It doesn't matter whether it's local or abroad, gather your stuff and just go out there! The world has so much to show you. Travelling has given me the opportunity to break my daily routine and recharge myself. I love every new experience gained, and enjoyed the adventure that comes along with it.
Maybe I should rekindle my old love for dancing and gets reminded again that my body coordination is never better than before. Or meet like minded people who share the same passion for photography. Never be afraid to start out a new hobby. Learning new things challenges how far my talent can go and gives that sense of accomplishment. And before I forget... my driving! That needs to be done soon as well.
Spend Wisely
"It's not your salary that makes you rich, but your spending habits"(by Charles A. Jaffe) -- this quote gives me so much guilt everytime I go out shopping. Now that I'm older (and wiser *ahem*), I should start waying things more carefully before dragging myself to the next "Sale" rack.
Sweat It Out
I can't promise to let go of my sweets just yet, or any 'unhealthy' food in general, but what I can do is to eat moderately and exercise double as much as I normally do. Work can be tiring at times, but few minutes of burning off that excess calories per day won't hurt.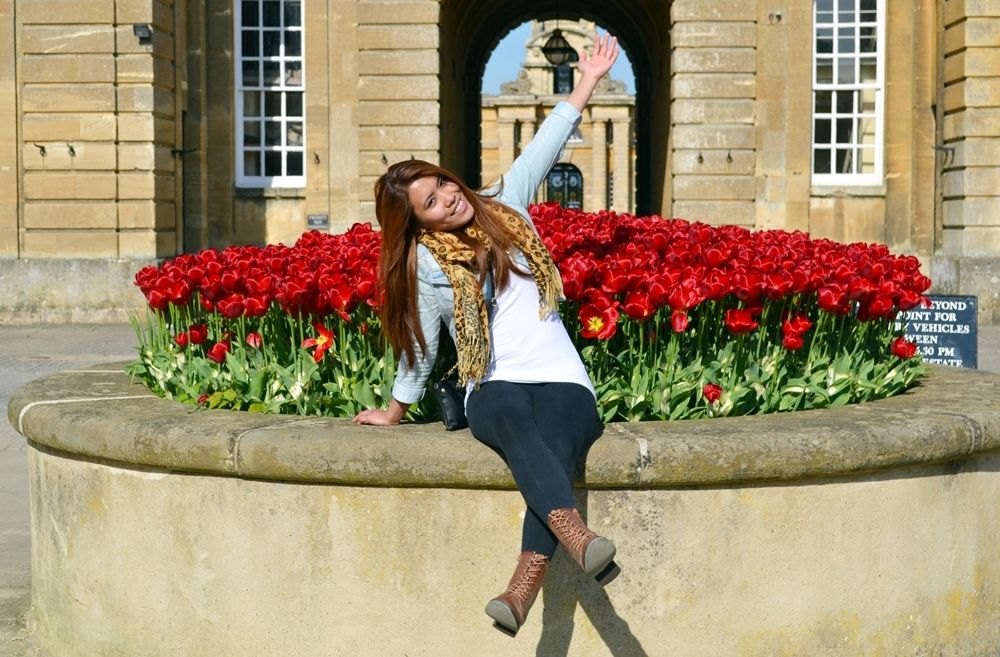 Good Vibes Only
It's amazing how a simple gesture like smiling, or greeting your neighbor or work colleagues could lighten up anyone's mood. Surround yourself with happy people, and you'll find yourself happy as well. Never forget to let your loved ones know that you care for them. Because I believe a positive attitude creates an equal positive ripple.
Expect this page to be filled with getting lost in travels, some bargain hunting finds, and an attempt to spread around my happy ripple. Haha. Welcome to my wacky misadventures.